B2B Digital Marketing & Conversion Optimization
May 11, 2021
Services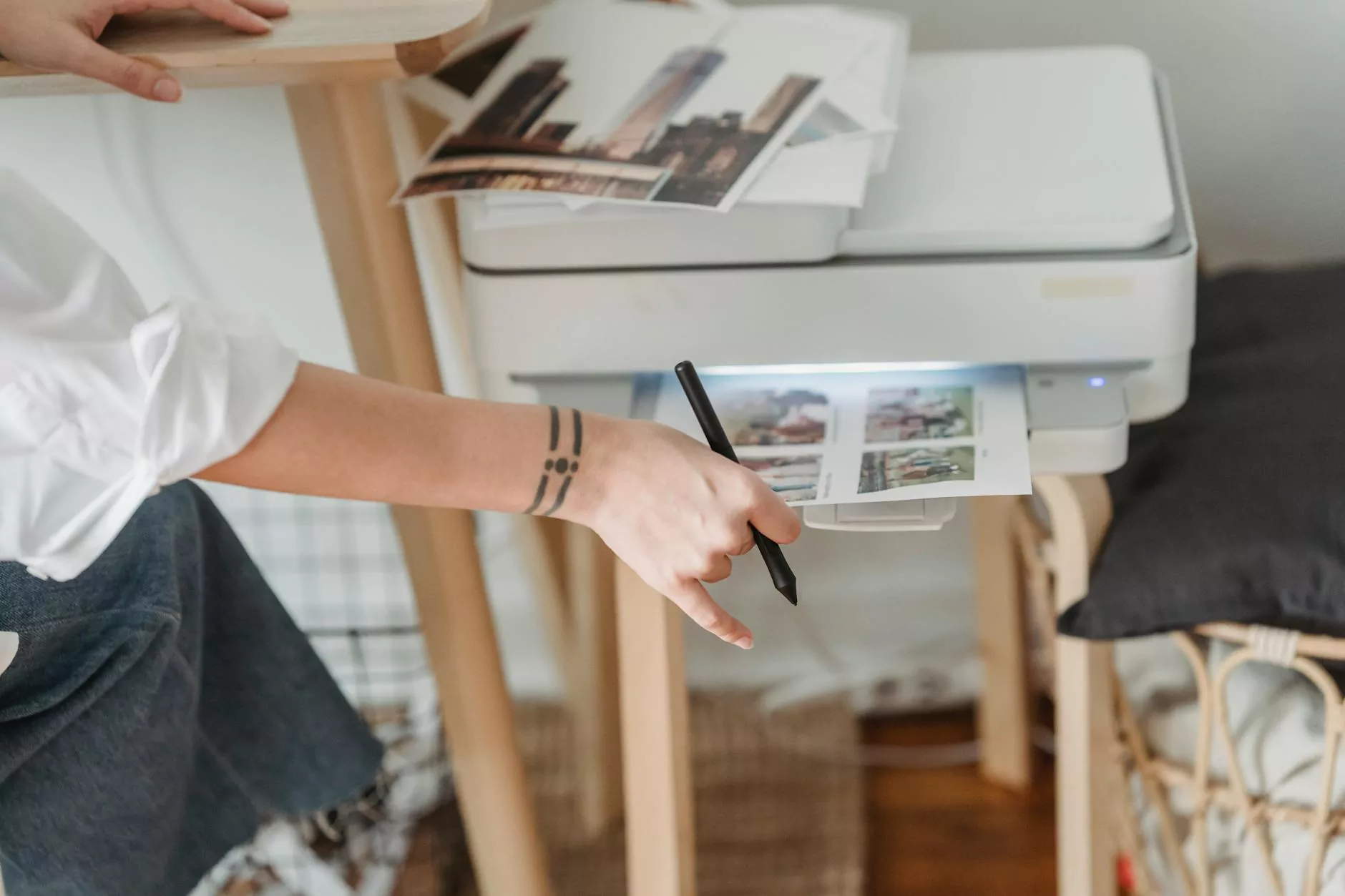 Increase Your Business's Online Visibility
Are you looking to enhance your B2B digital marketing strategies and achieve optimal results? Look no further than RGV Digital Marketing. With our extensive experience and proven track record in the Business and Consumer Services - Digital Marketing industry, we specialize in helping businesses like yours maximize their online presence and conversion rates.
Drive Targeted Traffic to Your Website
At RGV Digital Marketing, we understand that the key to a successful B2B digital marketing campaign is driving targeted traffic to your website. Our team of SEO experts is well-versed in the latest search engine algorithms and techniques, ensuring that your website appears prominently in search engine results pages (SERPs).
Keyword Research and Optimization
Our first step is conducting thorough keyword research to identify the most relevant and profitable keywords for your business. By strategically optimizing your website's content, meta tags, and URLs, we can help you outrank your competitors and attract qualified leads to your website.
Engage and Convert Your Audience
Once your website starts attracting traffic, it's essential to engage and convert your audience effectively. Our B2B digital marketing strategies are designed to capture the attention of your target audience and guide them through a seamless conversion process.
Compelling Copywriting and Content Creation
Our team of high-end copywriters is skilled in creating persuasive and informative content that resonates with your target audience. We understand the importance of delivering compelling messages that highlight the unique value proposition of your business, products, or services.
Conversion Rate Optimization (CRO)
To maximize your conversion rates, we utilize Conversion Rate Optimization (CRO) techniques. Through meticulous analysis of user behavior, A/B testing, and website optimization, we can fine-tune your website's design, layout, and CTAs (call-to-actions) to drive more conversions and increase revenue.
Comprehensive Digital Marketing Solutions
RGV Digital Marketing offers a wide range of comprehensive digital marketing solutions for your B2B business. From search engine optimization (SEO) to social media marketing, pay-per-click (PPC) advertising to email marketing, we have the expertise to create customized strategies that align with your business goals and target audience.
Social Media Marketing
In today's digital landscape, a strong social media presence is crucial. Our social media marketing experts will develop a tailored strategy for your business to increase brand awareness, engage with your audience, and drive website traffic.
Pay-Per-Click (PPC) Advertising
As a certified Google Partner, we have the skills and knowledge to optimize your PPC campaigns on platforms like Google Ads. Our data-driven approach ensures that your ads reach the right audience, leading to higher click-through rates and conversions.
Email Marketing
Our email marketing campaigns are designed to nurture leads and maintain brand loyalty. We create personalized and targeted email content that compels recipients to take action, whether it's making a purchase, signing up for a newsletter, or downloading a resource.
Experience Measurable Results
At RGV Digital Marketing, we believe in delivering measurable results. We provide regular reports and analytics that showcase the effectiveness of our B2B digital marketing strategies. Our transparent approach allows you to track your ROI and make data-driven decisions for your business.
Contact RGV Digital Marketing Today
Don't let your competitors dominate the online landscape. Contact RGV Digital Marketing today and let us bring your B2B digital marketing and conversion optimization efforts to the next level. With our expertise and attention to detail, we'll help you achieve sustainable growth and success in the challenging digital world.