Ways to Tell if Someone Trying to Join Your Facebook Group is a Spammer
Blog
Mar 5, 2021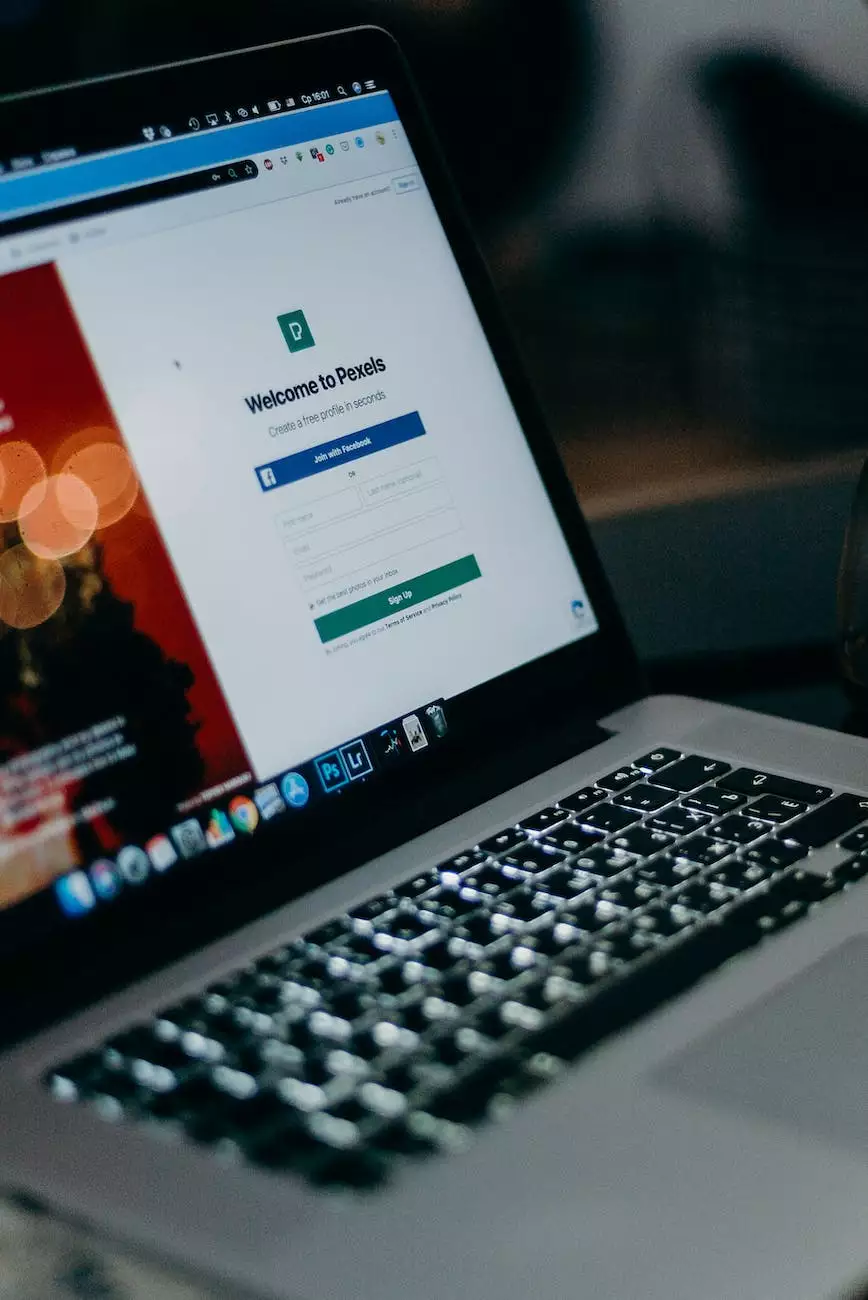 Introduction
Welcome to RGV Digital Marketing, the leading provider of internet marketing services in Edinburg, TX. We understand the importance of managing online communities, particularly on Facebook, which is why we offer expert advice on identifying potential spammers trying to join your Facebook group.
1. Profile Authenticity
One of the first things you should check when reviewing a join request is the authenticity of the user's profile. A genuine individual will often have a profile picture, regular activity, and a history of interacting with other users. If their profile appears incomplete, with minimal or no connections, it may raise suspicions of a potential spammer.
2. Incomplete or Vague Details
When someone is genuinely interested in joining a group, they usually provide detailed information about themselves. Be wary of requests with generic or incomplete details, as this could be a sign of a spam account. Look for clear indications of why they want to join and what they hope to contribute to the group.
3. Irrelevant or Unrelated Interests
Another red flag to watch out for is if the requested member's interests have no apparent connection to the group's topic or niche. Spammers often target multiple groups, so they may not take the time to research and match their interests with the group's theme. Take a closer look at their listed interests and evaluate if they align with the group's purpose.
4. Evaluating Group Participation
Review the potential member's previous group participation to gauge their level of engagement. Look for signs of meaningful interactions such as valuable comments and posts. If their activity primarily consists of spammy links or irrelevant content, it's best to reject their request to protect the group from potential harm.
5. Mutual Connections
Take advantage of the mutual connections feature on Facebook to evaluate the credibility of a potential member. If they have connections in common with current group members, reach out to those members privately to gather more information about the individual in question. Collaboration with existing members can help uncover any potential spammer attempting to join your group.
Contact RGV Digital Marketing for Expert Internet Marketing Services
As a provider of top-notch internet marketing services in Edinburg, TX, RGV Digital Marketing understands that effective group management on social media platforms is crucial for maintaining a strong online presence. By implementing the above strategies, you can protect your Facebook group from spam accounts and ensure a safe and engaging environment for your members.
If you require further assistance optimizing your digital presence or need professional guidance on managing your online communities, contact RGV Digital Marketing today. Our team of experts is equipped with the knowledge and experience to help you succeed in the competitive digital marketing landscape.
Reach out to RGV Digital Marketing for all your digital marketing needs and let us help you elevate your online presence!
About RGV Digital Marketing
RVG Digital Marketing is a leading digital marketing agency offering cutting-edge services that empower businesses to succeed in the online world. With a focus on providing personalized strategies tailored to your unique goals, we specialize in driving measurable results through innovative internet marketing solutions. Our team of seasoned professionals is committed to delivering exceptional service and tangible outcomes that surpass expectations.
Category: Business and Consumer Services - Digital Marketing
RGV Digital Marketing operates within the category of Business and Consumer Services - Digital Marketing. Our specialized services encompass various aspects of digital marketing, including search engine optimization (SEO), social media marketing, content creation, website design and development, and more. Through our comprehensive approach, we assist businesses in establishing a strong online presence, reaching their target audience, and driving meaningful results.
Conclusion
Protecting your Facebook group from potential spammers is crucial for maintaining a safe, valuable, and engaging environment for your members. By employing the techniques discussed above, you can effectively identify and reject join requests from suspicious accounts. Trust RGV Digital Marketing's expertise in internet marketing services in Edinburg, TX, to optimize your digital presence and ensure the success of your online community.