The Power of Media in Digital Marketing
Resources
Oct 9, 2021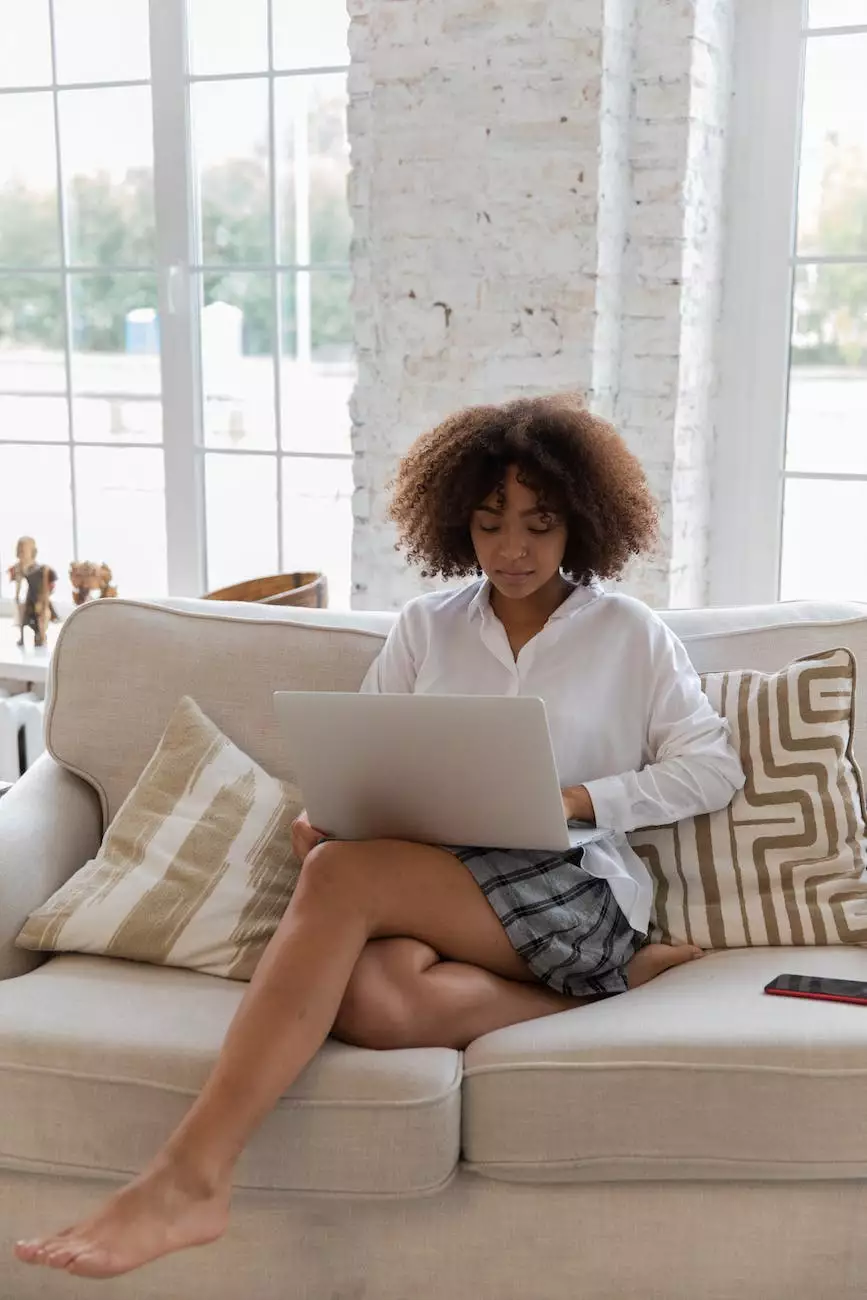 Introduction
Welcome to RGV Digital Marketing, a trusted name in the field of Business and Consumer Services - Digital Marketing. Here, we recognize and harness the power of media in unleashing the full potential of your business online. In this era of technology-driven communication, digital media has proven to be an invaluable tool for connecting with your target audience and driving success in the digital realm.
Why Media Matters
Media plays a pivotal role in digital marketing strategies, enabling businesses to create a strong online presence and engage with their audience effectively. By incorporating media elements such as images, videos, and interactive content, businesses can enhance their brand message, increase user engagement, and drive conversions.
Engaging Visual Content
Visual content is a powerful medium that captures attention and leaves a lasting impression. At RGV Digital Marketing, we understand the significance of visually appealing content in conveying your brand story. Our team of skilled designers and creative experts will work closely with you to develop compelling visual media tailored to your brand's identity and target audience.
High-Quality Videos
Videos have emerged as one of the most engaging forms of media in the digital landscape. Our video production team at RGV Digital Marketing possesses the expertise to produce high-quality videos that communicate your brand message effectively. Whether it's a promotional video, a product demo, or a brand story, our videos are crafted to captivate your audience and drive results.
Interactive Experiences
Interactive media offers a unique way to engage with your audience and create memorable experiences. Through interactive elements such as quizzes, polls, and games, you can encourage active participation and gather valuable insights. Our team at RGV Digital Marketing specializes in designing interactive experiences that are not only entertaining but also align with your marketing goals, driving higher engagement and conversions.
Optimized Content for Search Engines
Creating media-rich content is not enough; it needs to be optimized for search engines to ensure maximum visibility. Our SEO experts at RGV Digital Marketing employ cutting-edge techniques to optimize your media content, making it more discoverable by search engines. From optimizing alt tags and captions to enhancing load times, we leave no stone unturned to ensure your media content ranks higher in search engine results.
Measuring Success
At RGV Digital Marketing, we believe in data-driven decision-making. By leveraging advanced analytics and tracking tools, we provide comprehensive reports that shed light on the performance of your media content. From tracking engagement metrics to analyzing conversion rates, we provide valuable insights to refine and improve your media strategies, ensuring continuous growth and success for your business.
Conclusion
In the ever-evolving world of digital marketing, incorporating media elements into your strategies is essential to stay ahead of the competition. RGV Digital Marketing offers a range of innovative media solutions tailored to your business needs. Whether you're looking to revamp your website with engaging visuals, create impactful videos, or develop interactive experiences, our team has the expertise to deliver exceptional results. Harness the power of media and unlock your business's full potential with RGV Digital Marketing.