Content Experts Keynote Speakers - Justin Lurie
About
Apr 23, 2023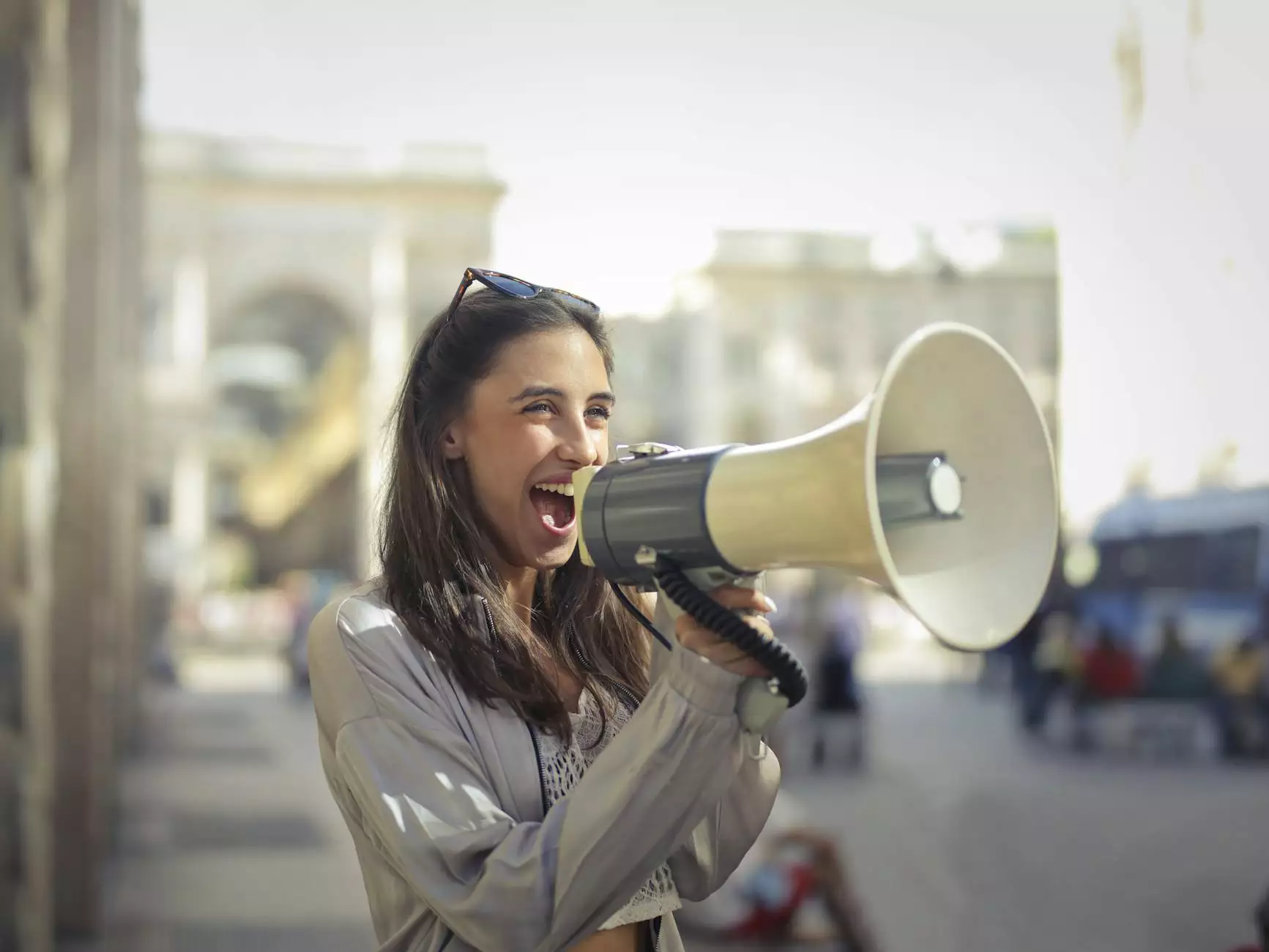 About Justin Lurie - The Leading Expert in Internet Marketing Services in Edinburg, TX
Are you searching for an internet marketing service in Edinburg, TX to elevate your online presence and drive more traffic to your business? Look no further than Justin Lurie, a renowned expert in the field of digital marketing. With his wealth of experience and in-depth knowledge, Justin has helped numerous businesses gain a competitive edge and achieve remarkable success in the online marketplace.
As the leading expert at RGV Digital Marketing, Justin Lurie is dedicated to providing top-notch strategies and solutions tailored to meet the specific needs and goals of each client. By leveraging his expertise in business and consumer services, he can help your organization effectively navigate the rapidly evolving digital landscape and stay ahead of the competition.
Comprehensive Internet Marketing Solutions
Justin Lurie understands that mere online presence is not enough to attract qualified leads and convert them into paying customers. That's why he offers a comprehensive range of internet marketing services that encompass various key aspects of digital marketing.
Search Engine Optimization (SEO)
If you want your website to rank higher in search engine result pages (SERPs), Justin Lurie's expert SEO strategies can make it happen. Through careful keyword research, on-page optimization, technical SEO, and link building, he can improve your website's visibility, organic traffic, and overall search engine rankings. With his assistance, your business will be more easily discovered by potential customers looking for the products or services you offer in Edinburg, TX.
Pay-Per-Click (PPC) Advertising
Justin Lurie is well-versed in the art of running successful PPC campaigns that generate measurable results. By targeting relevant keywords and refining ad copy, he can ensure that your business appears prominently on search engine result pages. With his expertise, you can maximize your return on investment (ROI) and achieve optimal ad performance, ultimately driving more high-quality leads and conversions.
Social Media Marketing
Harnessing the power of social media platforms is essential in today's digital age. With Justin Lurie's guidance, you can create a strong social media presence that engages and connects with your target audience. By developing a well-crafted social media strategy, optimizing content, and leveraging paid social advertising, you can increase brand awareness, foster customer loyalty, and boost website traffic, ultimately increasing your revenue and business growth.
Content Marketing and Copywriting
Compelling and engaging content is the backbone of any successful digital marketing campaign. Justin Lurie's expertise in copywriting and content marketing can help your business stand out from the competition. Whether it's crafting persuasive landing page copy, informative blog articles, or engaging social media posts, his mastery of the written word will captivate your audience and drive them to take desired actions.
Stay Ahead of the Competition with Justin Lurie and RGV Digital Marketing
RGV Digital Marketing, led by Justin Lurie, is your go-to agency for all your internet marketing needs in Edinburg, TX. With his unwavering commitment to excellence and passion for helping businesses succeed online, Justin combines his expertise with cutting-edge strategies to deliver unparalleled results. Whether you are a small local business or a large enterprise, Justin Lurie has the solutions to elevate your digital marketing efforts and achieve your business goals.
Contact RGV Digital Marketing today and schedule a consultation with Justin Lurie, the leading expert in internet marketing services in Edinburg, TX. Let him unlock the true potential of your online presence and pave the way for your business to dominate the digital landscape.