Custom Bumper Stickers | 20% OFF Stickers
Products
Dec 22, 2022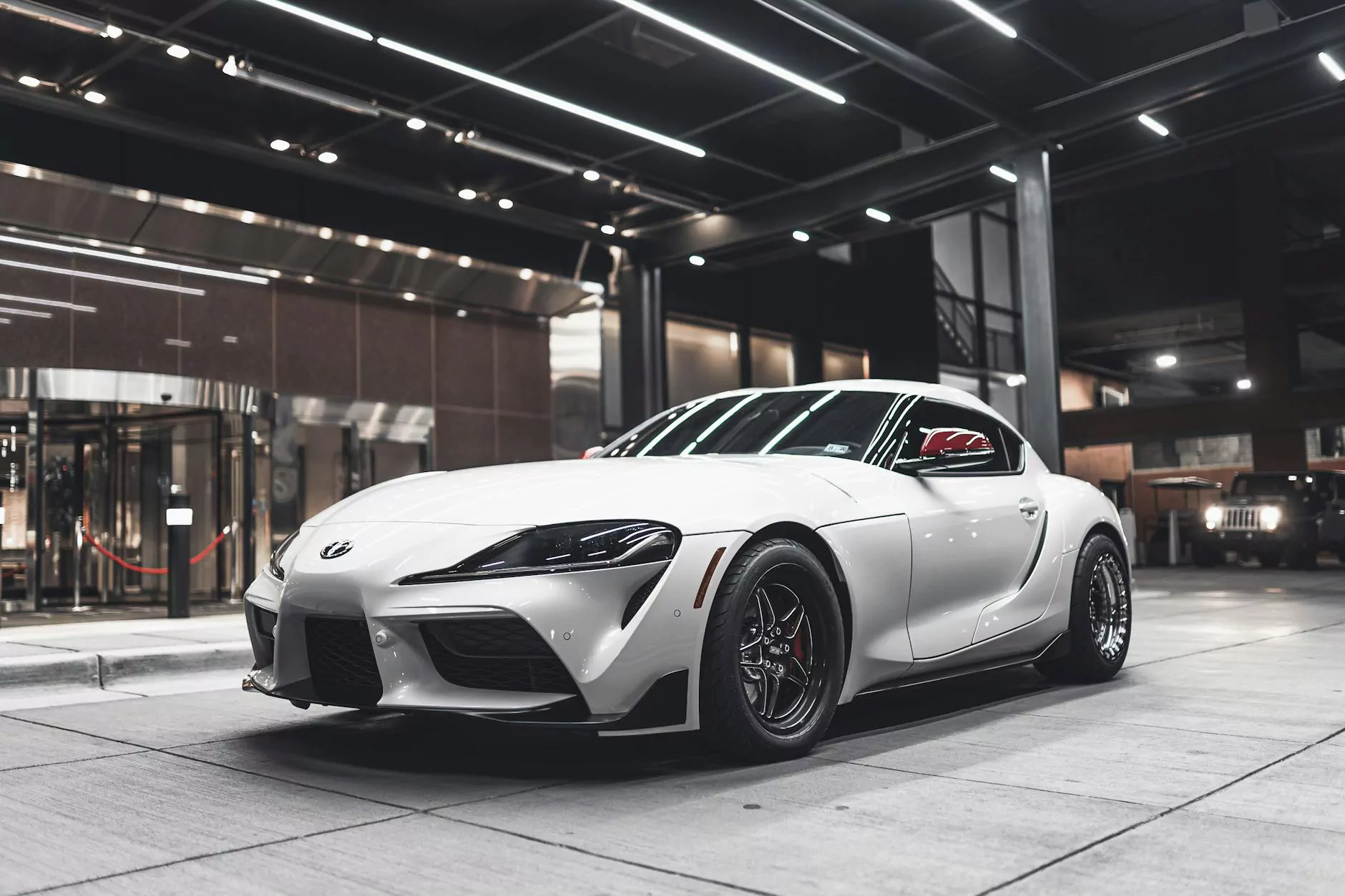 High-Quality Custom Bumper Stickers at RGV Digital Marketing
Looking to make a statement or promote your brand with eye-catching custom bumper stickers? Look no further! RGV Digital Marketing offers a wide range of premium quality bumper stickers that can be completely customized to suit your needs. Whether you're a business owner, an individual looking for a personal touch, or a marketing professional seeking to elevate your brand, our custom bumper stickers are the perfect choice.
Promote Your Business with Custom Bumper Stickers
In today's competitive marketplace, it's essential to have unique and attention-grabbing promotional tools. Custom bumper stickers act as mobile billboards, spreading your message far and wide. At RGV Digital Marketing, we understand the importance of effective marketing materials and offer top-notch bumper stickers that will make your brand stand out.
Our team of experienced designers will work closely with you to bring your ideas to life. With our state-of-the-art printing technology and premium materials, we guarantee high-quality stickers that are durable, weather-resistant, and long-lasting. Let your bumper sticker do the talking and attract potential customers wherever you go.
Endless Customization Options
At RGV Digital Marketing, we believe in offering complete creative freedom to our clients. We understand that every business and individual has unique requirements. With our custom bumper stickers, you have endless options to showcase your creativity and make a lasting impression.
Choose from a wide selection of colors, fonts, shapes, and sizes to create a sticker that perfectly represents your brand personality. Our expert team will guide you through the design process, ensuring your vision is brought to life in the best way possible.
Unbeatable Offer: 20% OFF on All Custom Bumper Stickers
To make our custom bumper stickers even more appealing, RGV Digital Marketing is currently running a limited-time offer of 20% off on all orders. This is a fantastic opportunity to save on high-quality stickers that will make a lasting impact. Don't miss out on this chance to elevate your brand and spread your message with our top-of-the-line custom bumper stickers.
Why Choose RGV Digital Marketing?
When it comes to custom bumper stickers, RGV Digital Marketing stands out from the crowd. We prioritize customer satisfaction and deliver products that exceed expectations. Here are some reasons why you should choose us:
Quality: We use premium materials and modern printing techniques to ensure high-quality stickers that stand the test of time.
Customization: Enjoy endless customization options to create a sticker that perfectly represents your brand.
Expertise: Our team of experienced designers and marketers will provide personalized guidance throughout the process.
Affordability: We offer competitive pricing without compromising on quality, making our custom bumper stickers a great value for your investment.
Timely Delivery: We understand the importance of deadlines and strive to deliver your custom bumper stickers on time, every time.
Contact RGV Digital Marketing Today
Ready to get started with your custom bumper stickers? Contact RGV Digital Marketing today and take advantage of our unbeatable offer. Elevate your brand, spread your message, and make a lasting impact with our high-quality custom bumper stickers. Don't settle for anything less - choose RGV Digital Marketing for all your bumper sticker needs!
Visit our website at rgvdigitalmarketing.com/bumper-stickers or give us a call at XXX-XXX-XXXX to learn more and place your order.