Welcome to RGV Digital Marketing's Internship Program
About
May 17, 2023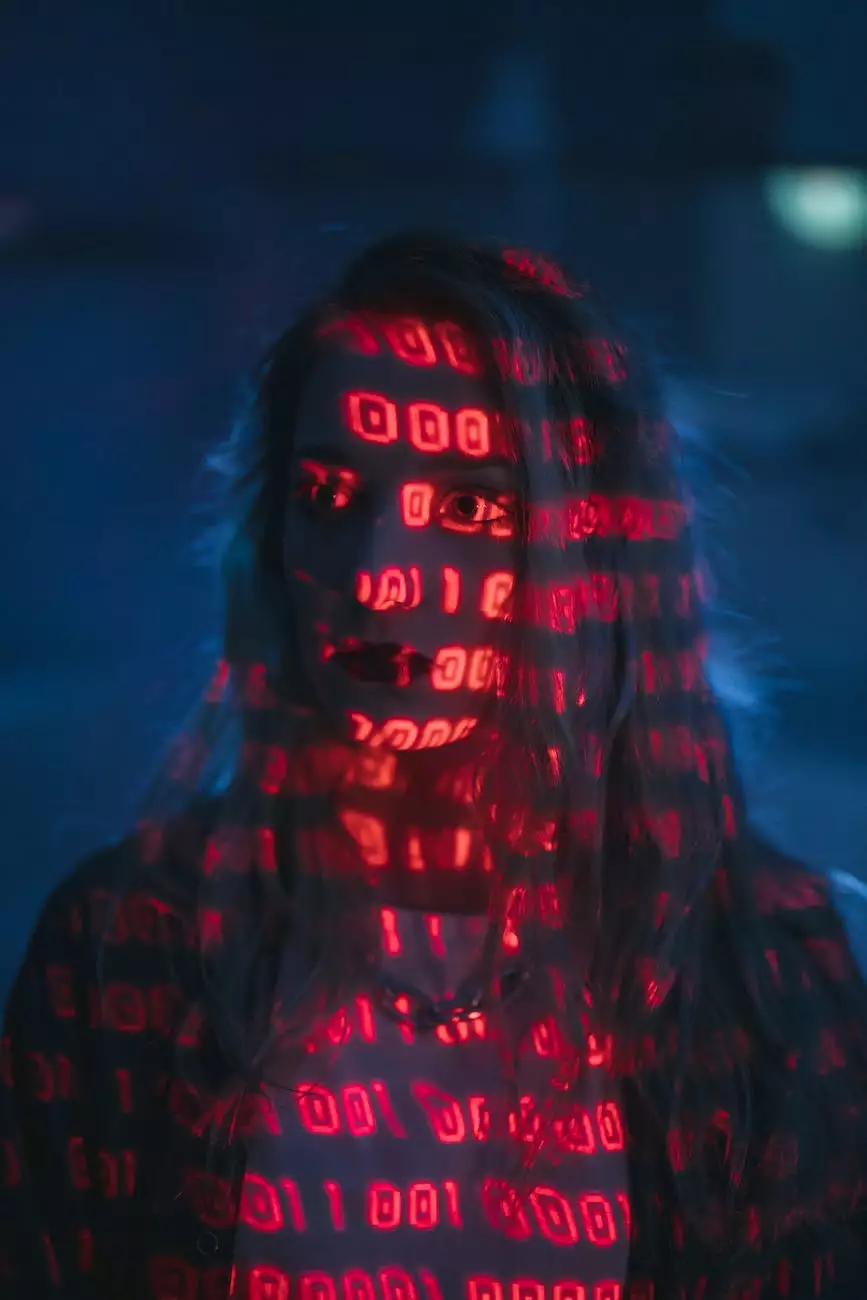 Who We Are
RGV Digital Marketing is a premier digital marketing agency specializing in providing exceptional business and consumer services. With a team of highly skilled professionals, we deliver innovative marketing solutions to help businesses thrive in the digital world.
About Our Internship Program
At RGV Digital Marketing, we believe in nurturing young talents and providing them with a platform to grow. Our comprehensive internship program offers a unique opportunity for individuals aspiring to build a successful career in digital marketing.
Why Choose Our Internship Program?
1. Hands-on Experience: Our internship program is designed to provide extensive hands-on experience in real-life marketing projects. You'll have the opportunity to work closely with our experienced professionals and gain valuable insights into the industry.
2. Learning from Experts: Learn from the best in the industry! Our team comprises seasoned digital marketing experts who will guide you throughout the program, providing you with the knowledge and skills required to excel in the field.
3. Comprehensive Curriculum: Our internship program covers a wide range of digital marketing aspects, including search engine optimization (SEO), content marketing, social media management, paid advertising, and more. You'll receive a well-rounded education to kickstart your career.
4. Networking Opportunities: During the internship, you'll have the chance to connect with professionals from various industries and expand your professional network. These connections can prove invaluable as you progress in your career.
Internship Program Structure
The internship program is divided into focused modules, each addressing a specific area of digital marketing. Here's an overview of what you can expect:
Module 1: Search Engine Optimization (SEO)
In this module, you'll learn the ins and outs of SEO, including keyword research, on-page optimization, link building, and SEO analytics. You'll get hands-on experience with industry-standard tools and techniques to enhance website visibility in search engine results.
Module 2: Content Marketing
Content is king! In this module, you'll understand the importance of compelling content and learn how to develop and execute effective content marketing strategies. From creating engaging blog posts and articles to crafting persuasive copy, you'll hone your writing skills to attract and engage audiences.
Module 3: Social Media Management
Social media is a powerful marketing tool. This module focuses on leveraging popular social media platforms to increase brand awareness, drive website traffic, and engage with target audiences. You'll learn how to develop social media strategies, create engaging content, and analyze performance metrics.
Module 4: Paid Advertising
Unlock the potential of paid advertising with this module. Discover the intricacies of pay-per-click (PPC) advertising, display ads, and social media advertising. You'll explore various platforms and gain practical experience in campaign creation, optimization, and budget management.
How to Apply
If you're ready to kickstart your digital marketing career, apply for our internship program today! Simply visit our website and fill out the online application form. We review applications on a rolling basis and select candidates who demonstrate enthusiasm, dedication, and a passion for digital marketing.
Don't miss this opportunity to gain practical experience and learn from industry experts. Join RGV Digital Marketing's Internship Program and pave your way to success in the dynamic field of digital marketing!