About Michael David, SEO Expert, Author Speaker
About
Apr 1, 2023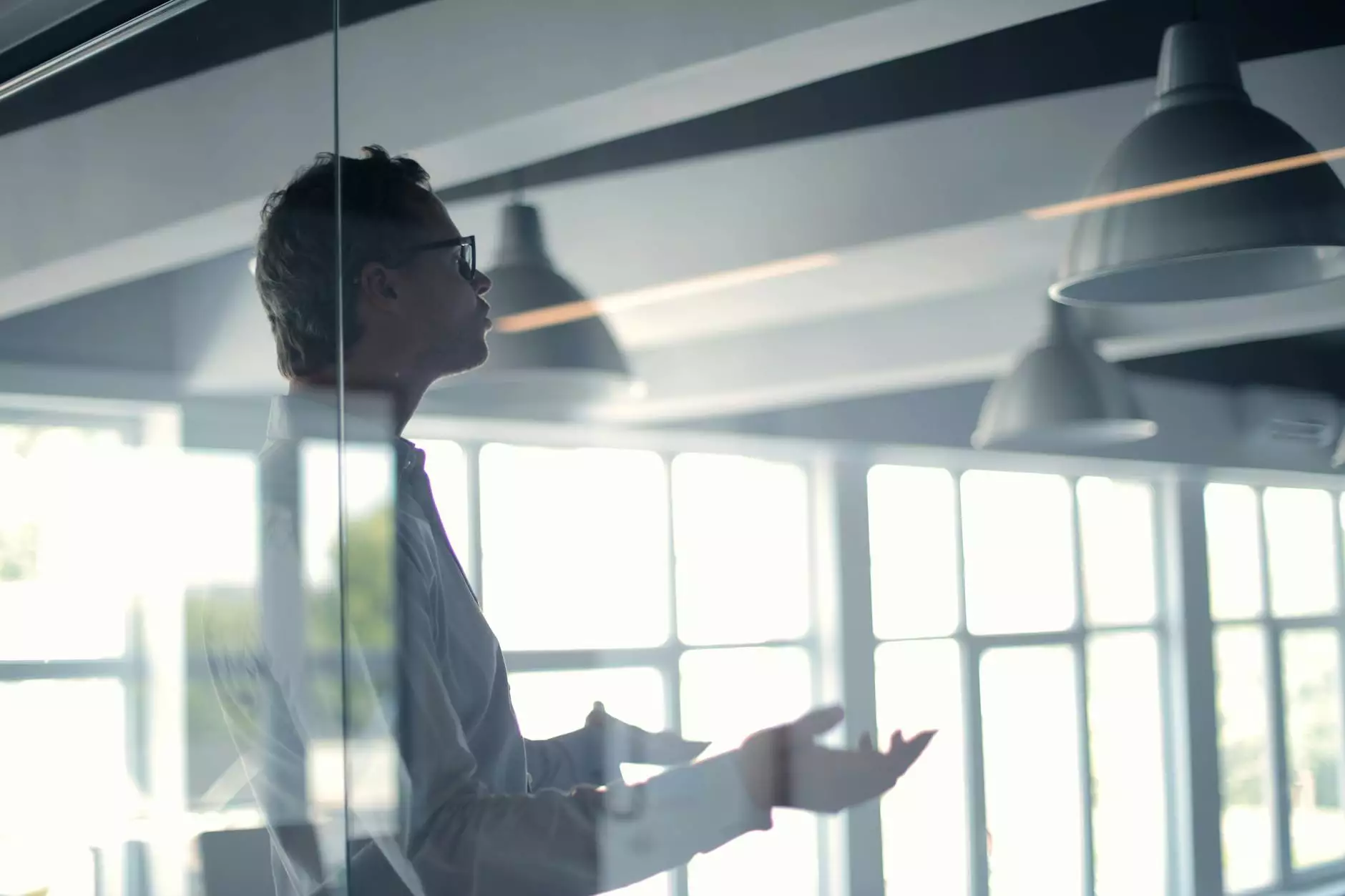 Introduction
Welcome to the world of SEO and digital marketing! At RGV Digital Marketing, we take great pride in providing exceptional internet marketing services in Edinburg, TX and beyond. Meet Michael David, our SEO expert, author, and speaker, who has extensive experience in helping businesses succeed through effective online strategies.
Who is Michael David?
Michael David is a renowned figure in the field of digital marketing. With over 10 years of experience, he has mastered the art of optimizing websites and generating organic traffic. Michael's expertise extends to various sectors, including business and consumer services.
Experience and Achievements
Michael David's journey in the world of SEO began when he discovered his passion for helping businesses grow their online presence. He has worked with numerous clients and companies, successfully implementing strategies that have yielded outstanding results.
As an author, Michael has published several acclaimed books on digital marketing, sharing his insights and knowledge with fellow professionals and enthusiasts. His expertise has been recognized by industry leaders, and he is often invited to speak at conferences and events.
Internet Marketing Services in Edinburg, TX
RGV Digital Marketing, led by Michael David, is dedicated to providing top-notch internet marketing services in Edinburg, TX. Our team comprises skilled professionals who are well-versed in the latest industry trends. We understand the importance of tailored strategies for each client, and we work closely with businesses to achieve their goals.
Our services encompass a wide range of digital marketing disciplines. From search engine optimization (SEO) to social media marketing, we have the expertise to establish a strong online presence for your business. We conduct thorough market research, analyze competitors, and develop data-driven strategies to ensure optimal results.
Why Choose RGV Digital Marketing?
When it comes to selecting an internet marketing service provider, you need a partner who understands your business and can deliver measurable results. RGV Digital Marketing offers distinct advantages that set us apart from the competition:
1. Expertise
Michael David's years of experience and expertise in SEO and digital marketing make him an invaluable asset to your business. With a deep understanding of search algorithms and consumer behavior, we can help you rank higher on search engine result pages (SERPs) and effectively target your audience.
2. Customized Strategies
We believe in tailored approaches that suit your unique business needs. Our team meticulously analyzes your industry, competitors, and target audience to design customized strategies that maximize your online visibility and drive qualified traffic to your website.
3. Results-Driven Approach
At RGV Digital Marketing, we are committed to delivering tangible results. We continuously monitor the performance of our strategies and provide comprehensive reports to help you track your online growth and return on investment (ROI).
4. Proven Track Record
With a proven track record of success, we have helped numerous businesses in Edinburg, TX and beyond achieve their online marketing goals. Our satisfied clients have witnessed increased website traffic, higher conversion rates, and improved brand recognition.
5. Comprehensive Services
Our comprehensive suite of services covers all aspects of digital marketing. From optimizing your website's technical elements to creating engaging content and managing social media campaigns, we have you covered.
6. Transparent Communication
Communication is key to a successful partnership. We believe in maintaining open and transparent communication channels with our clients. Our team is always available to address your queries, concerns, and provide timely updates on your project's progress.
Contact RGV Digital Marketing Today
If you're ready to take your business to new heights and dominate the online landscape, trust RGV Digital Marketing and Michael David. Our internet marketing services in Edinburg, TX are designed to deliver exceptional results. Contact us today to discuss your digital marketing needs and let us help you outrank your competitors.
Reference:
https://rgvdigitalmarketing.com/about-michael-david